Your trusted Independent Insurance Agents
"Rob and Jarrett began their insurance careers as captive agents (meaning representing one company, one product). Throughout their 11yr careers as captive agents they realized the lack of options affected their customers most. Therefore, after 22 combined years, they decided to form The Brokerage Insurance Group, an independent insurance agency, representing most of the top Insurance Companies in the market today."
While you know you need a number of insurance plans to safeguard your life and everything in it, you also know you don't need to be bombarded with a flurry of messages from various insurance companies telling you're they're the best pick.
The experienced agents of Castle Rock Insurance are here to clear the cobwebs of confusion and help make sure you have quality insurance plans for your home, automobile, life and business. What makes our services unique is we're a Colorado independent insurance agent, which means we aren't obligated to tell you what you want to hear rather than what you need to hear just to gain your business.
We Are Independent:
Ensuring you have a better deal and quality service.
Unlike Executive Insurance Agents we can offer you multiple quotes from multiple insurance providers so that you get the best deal.
We Live Where You Do:
We know Colorado like the back of our hand.
We understand the unique requirements your home, auto or business policy might need because of its location in beautiful Castle Rock and Castle Pines.
We Offer Multiple Services:
We know Colorado like the back of our hand. We can be your one-stop shop for your insurance needs.
We can ensure you have policies tailored to your needs, whether there are for business, home, vehicle or life insurance.
Whenever you're ready, feel free to give us a call at (720) 637-9939. Alternatively, we also have a Contact Us form here on our site for you to fill out and submit.
Contact Us Today
For more information or to schedule a consultation, call us at (720) 637-9939 or click the button below.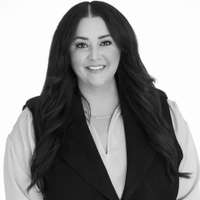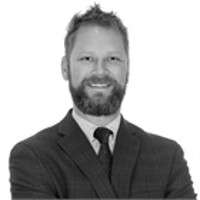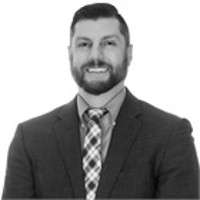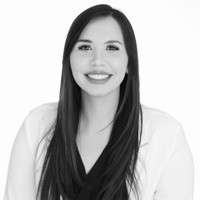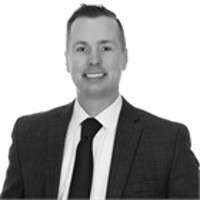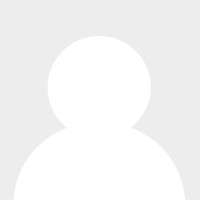 Save Money On Insurance Today!
For more information or to contact us to save money on insurance call us at (720) 637-9939  or fill out the form below.
We respect your privacy and you will only be contacted by Castle Rock Insurance. We don't sell nor share customer's contact information with anyone else except our team.