Colorado Insurance Brokers
Castle Rock Insurance is a true independent brokerage.  We work with multiple carriers to give you the best rate and insurance coverage available to keep your family, business, assets and livelihood safe and protected. 
The experienced brokers of Castle Rock Insurance offer full coverage options not only for your automobile, home, business and life.  We also offer full specialty insurance coverage such as umbrella coverage products and more!

Never worry about repairs when someone runs a red light

Protect your home against fires, break ins and accidents
Live life freely without a worrying for what might happen next. 

Don't leave your family unprotected
Never be afraid of a contractual error will ruin your business
Make your business safe from any consequences of a mistake. 
There Are Two Options To Get Insurance In Colorado
By choosing a Captive Insurance Agent, such as State Farm, Allstate, and others, you are likely to experience:
Limited Options: Your ability to explore different coverage options is limited to a single company. Captive Agencies can only offer individual policies.

Biased Advice: Captive agents are subject to pressure from their parent company over your specific needs. This may lead to biased recommendations.

Lack of Flexibility: Captive agents face limitations in tailoring unique coverage and making adjustments to your requirements.

Limited Discounts: Compared to an independent broker, a captive agent's discounts may lack diversity and competitiveness.

Incomplete Market Assessment: Due to restrictions from their parent company's products, a captive agent may not provide a comprehensive overview of the insurance market.

Potential Conflict of Interest: Your best interest may be at stake when the captive agent faces pressure to meet sales targets, creating a conflict of interest between you and their goals.

Limited Advocacy: Captive agents may feel pressured during a claim or dispute to prioritize their insurer's insurance interests over supporting your situation.

Reduce Price Negotiation: Captive agents may face limitations in arranging policy rates due to their individual insurer's capacity.

Lack of Specialization: In general, captive agents lack expertise in broad based industries and unique insurance needs.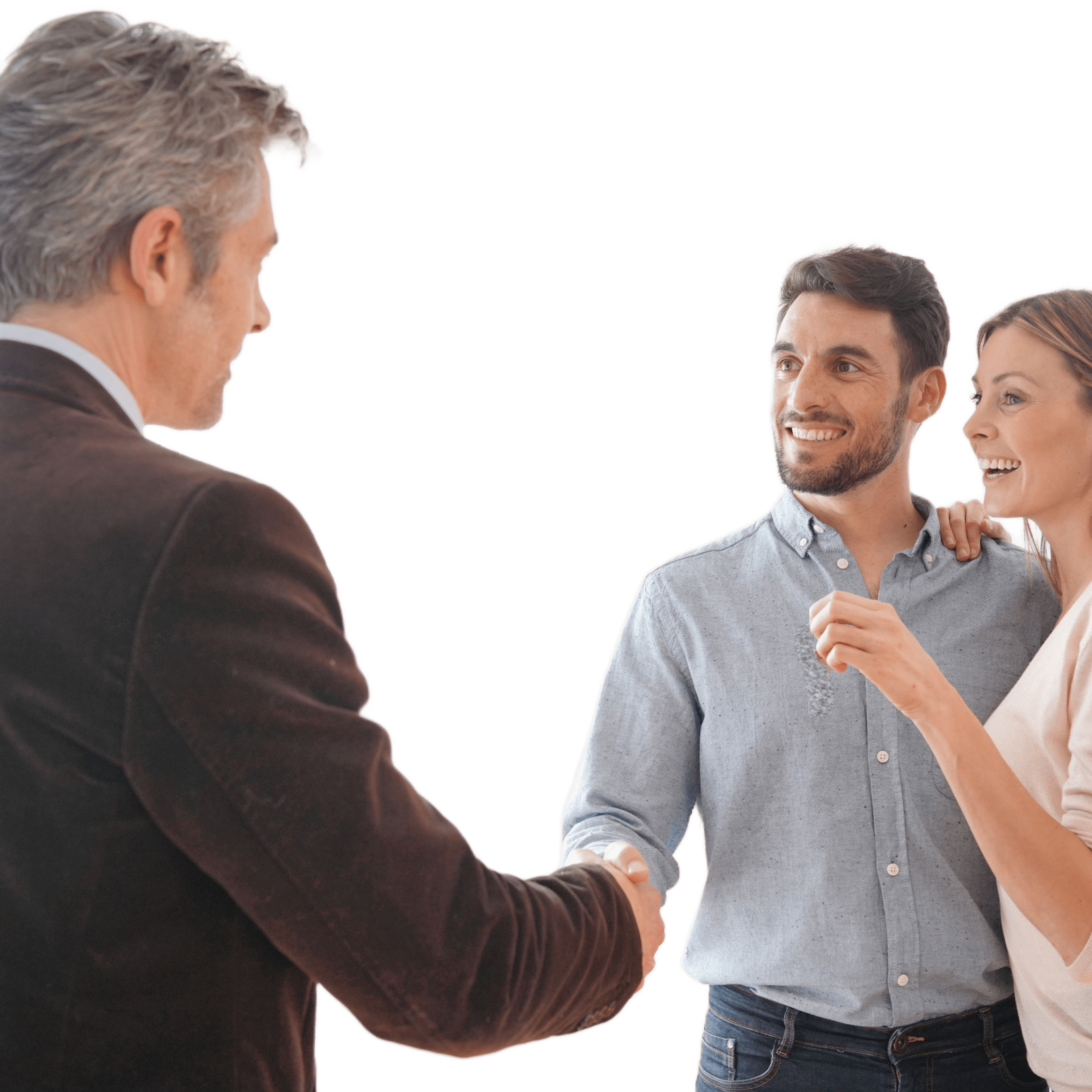 Independent
Insurance Broker
Choosing Castle Rock Insurance as an independent broker in Colorado provides these advantages

:
Diverse Options: Independent insurance brokers have access to numerous coverage options to choose from, ensuring you find the insurance company that fits your needs best.

Impartial Advice: Your interests are tailored by your Independent broker based on your specific needs. You will receive unbiased advice without allegiance to any firm.

Customized Coverage: By taking into account your unique situation, Independent brokers can tailor your policy with personalized coverage solutions.

Better Commercial Coverage Options: 80% of the casualty and commercial insurance market is dominated by Independent brokers, which means you will almost certainly get a better deal when choosing an independent broker.

Cost Efficiency: Searching for competitive rates and saving on insurance premiums is easier when you can obtain quotes from multiple insurers. Independent brokers can help you save money.

Expertise and Knowledge: Informed decision making is the industry standard for Independent brokers. As insurance specialists, they guide you through in-depth details and help you understand tricky policies.

Claims Assistance: Efficient and fair handling of your claim is supported by your independent broker during this process. An independent broker will offer guidance and knowledge to help your situation.

Time Savings: Save time by allowing your independent broker to handle the legwork by obtaining quotes, comparing policies, and managing paperwork on your behalf.

Long-term Relationship: By providing continuous support and regularly adapting to your needs, an independent broker builds long-lived client relations.

Comprehensive Services: Independent brokers have greater access to coverage options, including specialty personal and residential insurance coverage.

Peace of Mind: With an independent insurance broker, you can rest assured that interests are protected, thanks to having a seasoned professional representing your journey to finding the best solution for your needs.
In the state of Colorado, both captive and independent insurance agents are required to be licensed to sell insurance, with specific licenses for different types of coverage such as life, auto, or commercial insurance. While clients have the option to choose between captive and independent agents, many individuals in Colorado appreciate the advantages that come with working with independent insurance brokers.
Independent insurance brokers in Colorado offer a range of benefits that set them apart. One significant advantage is their impartiality and transparency. Unlike captive agents who represent a single insurance company, independent brokers are not biased towards any particular insurer. Their priority is providing unbiased advice and recommendations, ensuring transparency and honesty throughout the insurance selection process. They focus on finding the most suitable policy that aligns with the client's needs and budget.
Another advantage of independent brokers is their client-centric approach. They prioritize client satisfaction and go above and beyond to find insurance solutions that best meet the individual requirements of each client. Independent brokers take the time to understand the unique needs of their clients, conducting thorough searches for policies that match their criteria. They strive to exceed expectations, aiming to build long-term relationships based on trust and client satisfaction.
Market access is a key strength of independent brokers in Colorado. They have connections with multiple insurance providers, granting them access to a wide range of policies, coverage options, and rates from various companies. This extensive market access empowers independent brokers to offer competitive pricing and favorable terms that align with the specific insurance needs of their clients.
At Castle Rock Insurance, we embody the qualities of an independent insurance broker that Colorado residents value. Our team is dedicated to providing impartial advice, personalized service, and extensive market access to ensure our clients receive the best insurance solutions. With a focus on client satisfaction, we take the time to understand your unique needs, search for policies that meet your criteria, and advocate on your behalf during the claims process. Our goal is to build long-term relationships based on trust, transparency, and reliable insurance coverage tailored to your individual requirements.
By choosing an independent insurance broker like Castle Rock Insurance in Colorado, you can experience the advantages of impartiality, personalized service, extensive market access, and a commitment to your satisfaction. We are here to be your trusted insurance partner, providing reliable and tailored insurance solutions that meet your evolving needs.
While you're more than welcome to explore both types of insurance agents, many clients prefer the added advantage that comes with choosing an independent broker. Independent insurance agents aren't biased or tempted to skew the facts in order to show they have the lowest rates and best coverage when the exact opposite is the truth. Non-exclusive insurance brokers are focused on hunting down the perfect policy that matches your needs as well as your budget, and they're willing to work hard to ensure you're always pleased with your policy in order to keep you on as a satisfied customer.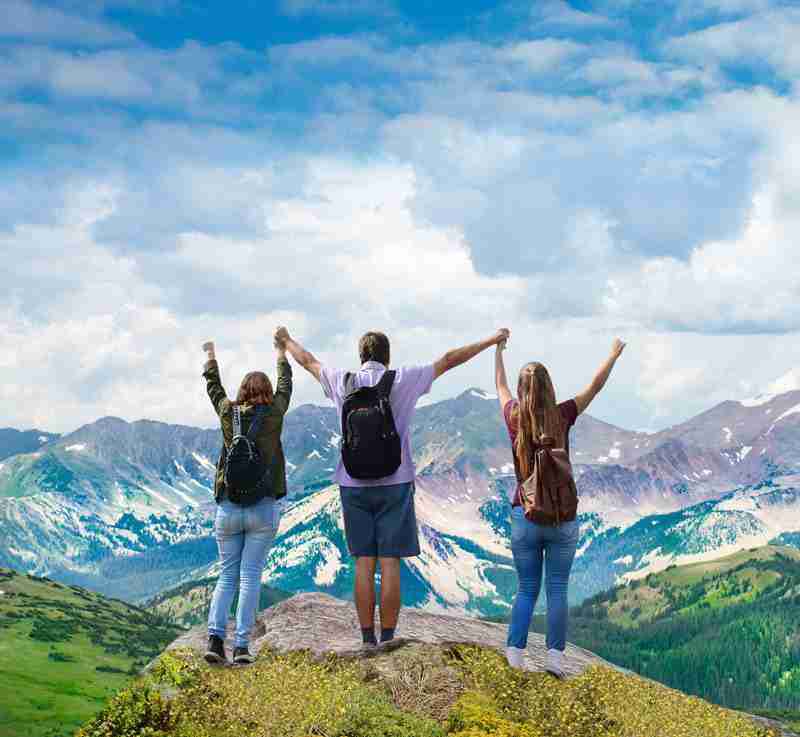 The experienced brokers of Castle Rock Insurance are here to clear the cobwebs of confusion and help make sure you have quality insurance plans for your home, automobile, life and business. What makes our services unique is we're a Colorado independent insurance broker, which means we aren't obligated to tell you what you want to hear rather than what you need to hear just to gain your business.
See What Our Insurance Clients Have To Say
"I just moved to Colorado and was terrified with some of the research I did on my own about the rates out here compared to the Midwest. John worked diligently and got me set up with an Auto and Renters policy through Travelers and it ended up being almost identical to what I was paying before. I strongly recommend working with The Brokerage Insurance Group because they have a wealth of knowledge about what will work best for people in any situation and have great customer service."
– GREGORY DUNCAN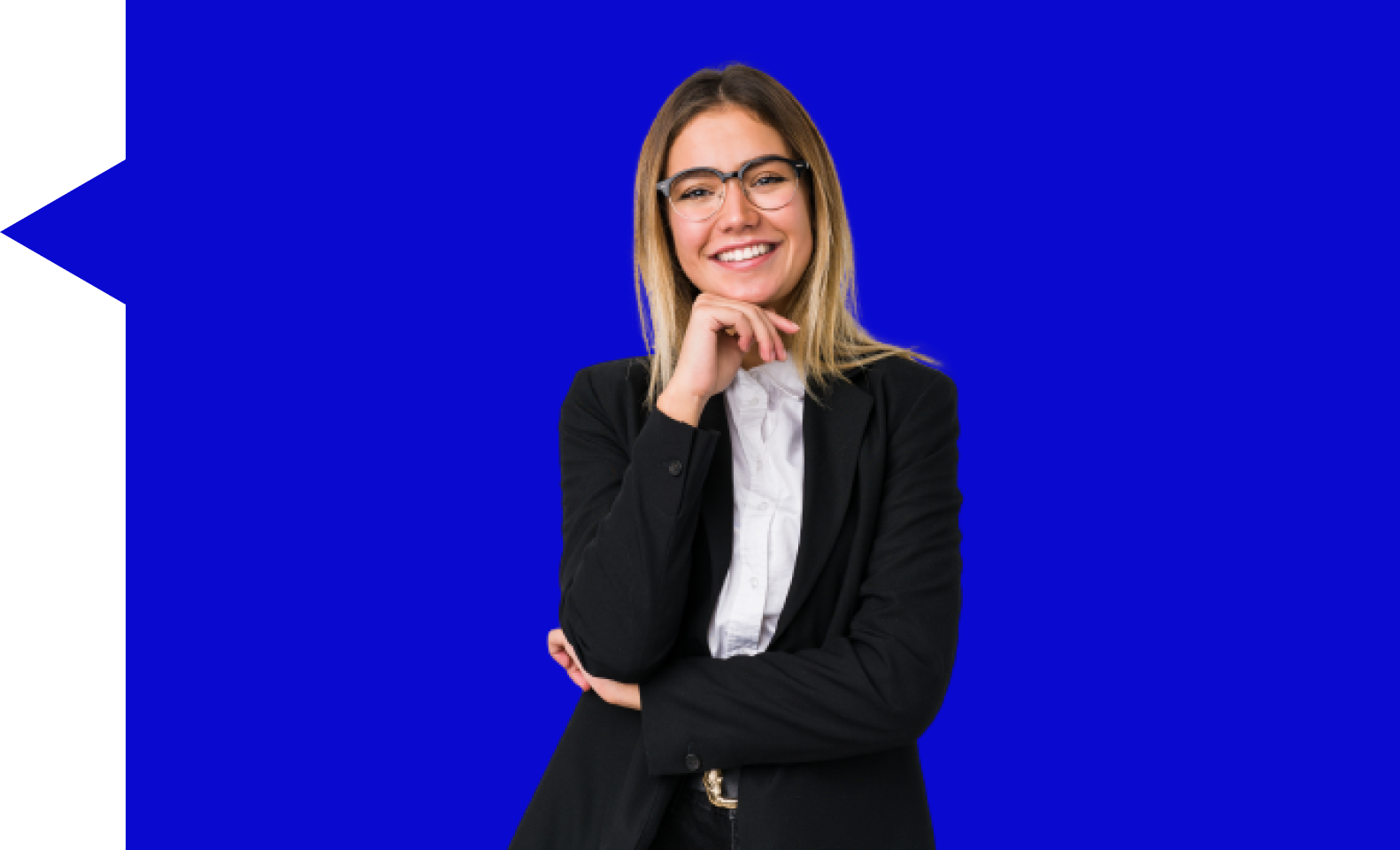 Save Money On Insurance Today!
For more information and to save money on insurance call us today at (720) 799-1808 or fill out the form below.
We respect your privacy and you will only be contacted by our exclusive partner The Brokerage Group representatives. We don't sell, share nor trade customer's contact information with anyone else except our team.