Colorado Insurance Brokers
Castle Rock Insurance is a true independent brokerage.  We work with multiple carriers to give you the best rate and insurance coverage available to keep your family, business, assets and livelihood safe and protected. 
The experienced brokers of Castle Rock Insurance offer full coverage options not only for your automobile, home, business and life.  We also offer full specialty insurance coverage such as umbrella coverage products and more!

Never worry about repairs when someone runs a red light

Protect your home against fires, break ins and accidents
Live life freely without a worrying for what might happen next. 

Don't leave your family unprotected
Never be afraid of a contractual error will ruin your business
Make your business safe from any consequences of a mistake.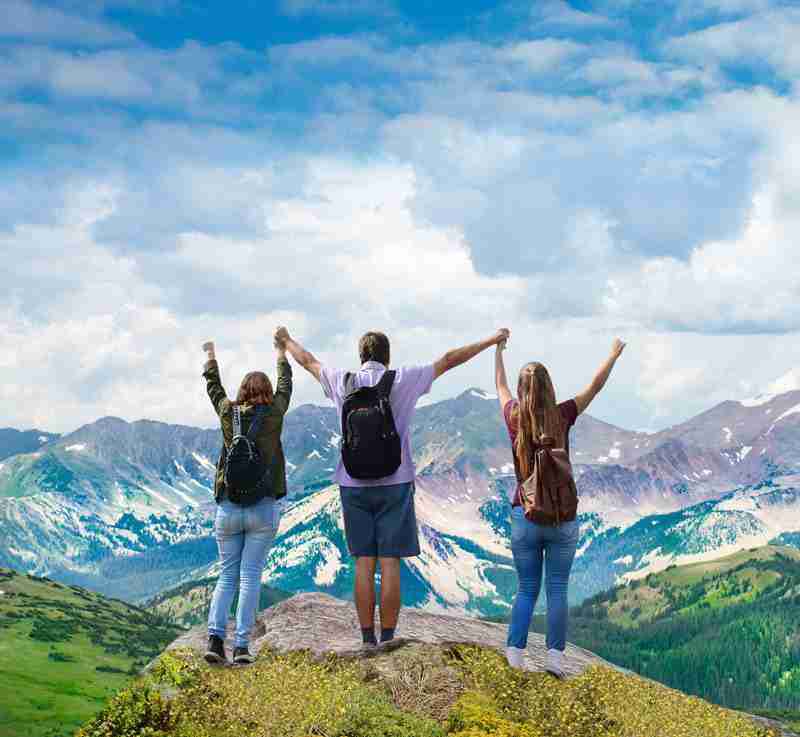 The experienced brokers of Castle Rock Insurance are here to clear the cobwebs of confusion and help make sure you have quality insurance plans for your home, automobile, life and business. What makes our services unique is we're a Colorado independent insurance broker, which means we aren't obligated to tell you what you want to hear rather than what you need to hear just to gain your business.
Captive Insurance Agents vs. Independent Brokers
Just as there are different kinds of insurance policies, there are also different kinds of insurance agents. When you go to an captive agent you'll be dealing with someone who:
Has been given an office, administrative staff, continuing industry training and a financial bonus to bring in customers

Can only offer you an insurance quote from a single company

Either earns a salary or a commission based on sales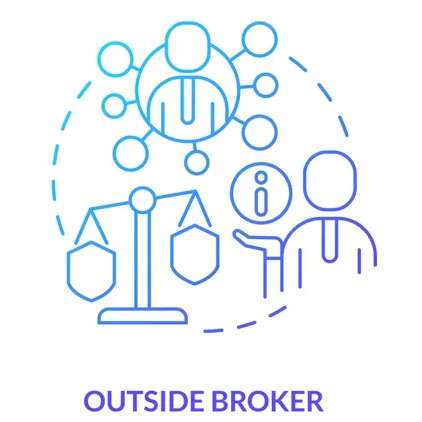 Should you decide to check out your insurance options with an independent broker, you'll be working alongside an individual who:
Works out of his or her own personal office

Has the ability to offer you multiple quotes from multiple insurance providers

Can comparison shop for you to ensure you get the best price for your policy

Is likely to get you a better deal if you need casualty or commercial insurance, because independent agents make up roughly 80 percent of the specific market

Earns renewal commissions
Both captive and independent agents are required to be licensed in the state in which they sell insurance. Not only that, but they are also required by law to be licensed to sell a specific type of insurance, such as life, auto or commercial.
While you're more than welcome to explore both types of insurance agents, many clients prefer the added advantage that comes with choosing an independent broker. Independent insurance agents aren't biased or tempted to skew the facts in order to show they have the lowest rates and best coverage when the exact opposite is the truth. Non-exclusive insurance brokers are focused on hunting down the perfect policy that matches your needs as well as your budget, and they're willing to work hard to ensure you're always pleased with your policy in order to keep you on as a satisfied customer.
See What Our Insurance Clients Have To Say
"I just moved to Colorado and was terrified with some of the research I did on my own about the rates out here compared to the Midwest. John worked diligently and got me set up with an Auto and Renters policy through Travelers and it ended up being almost identical to what I was paying before. I strongly recommend working with The Brokerage Insurance Group because they have a wealth of knowledge about what will work best for people in any situation and have great customer service."
– GREGORY DUNCAN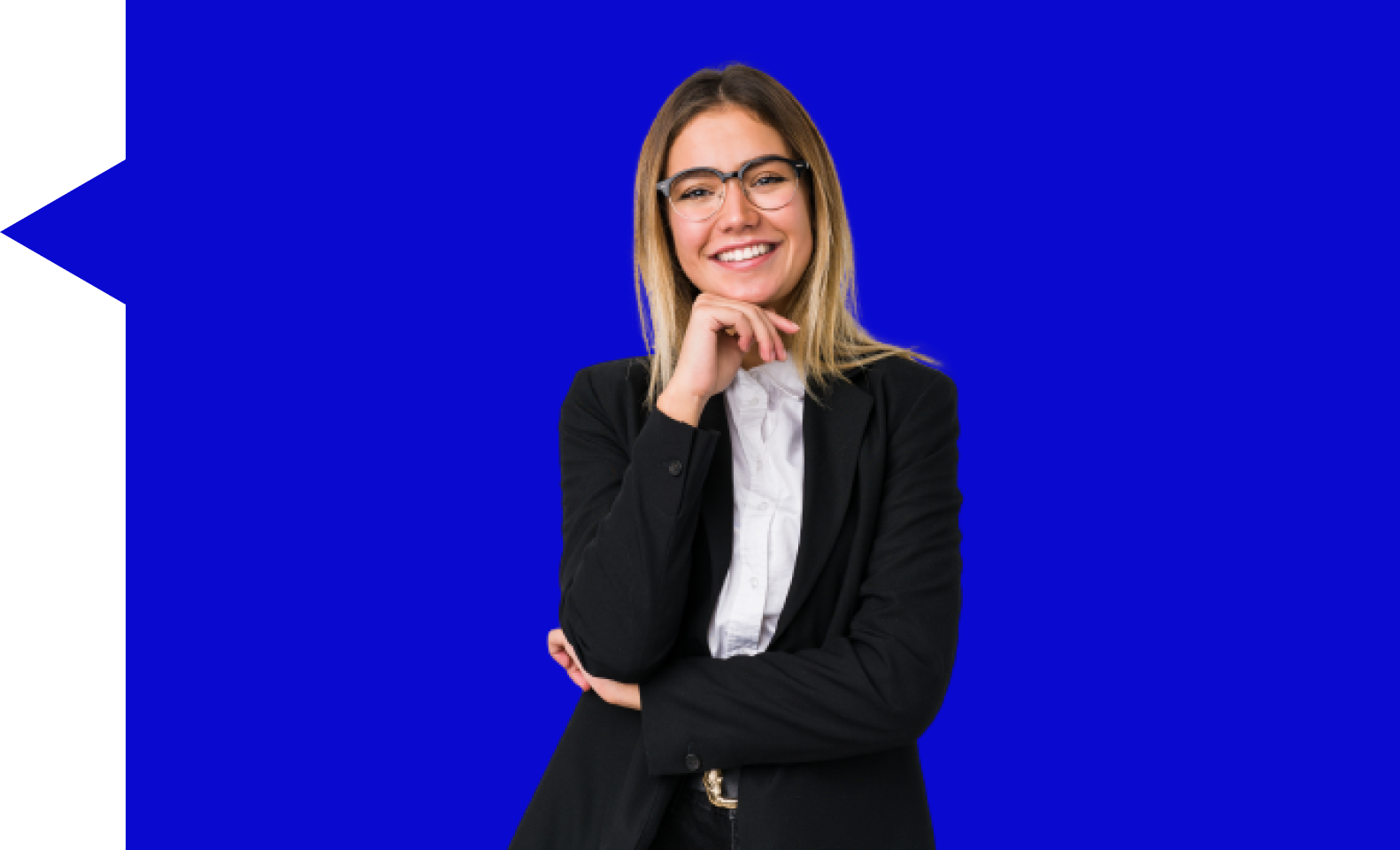 Save Money On Insurance Today!
For more information and to save money on insurance call us today at (720) 799-1808 or fill out the form below.
We respect your privacy and you will only be contacted by our exclusive partner The Brokerage Group representatives. We don't sell, share nor trade customer's contact information with anyone else except our team.