Colorado Life Insurance Brokers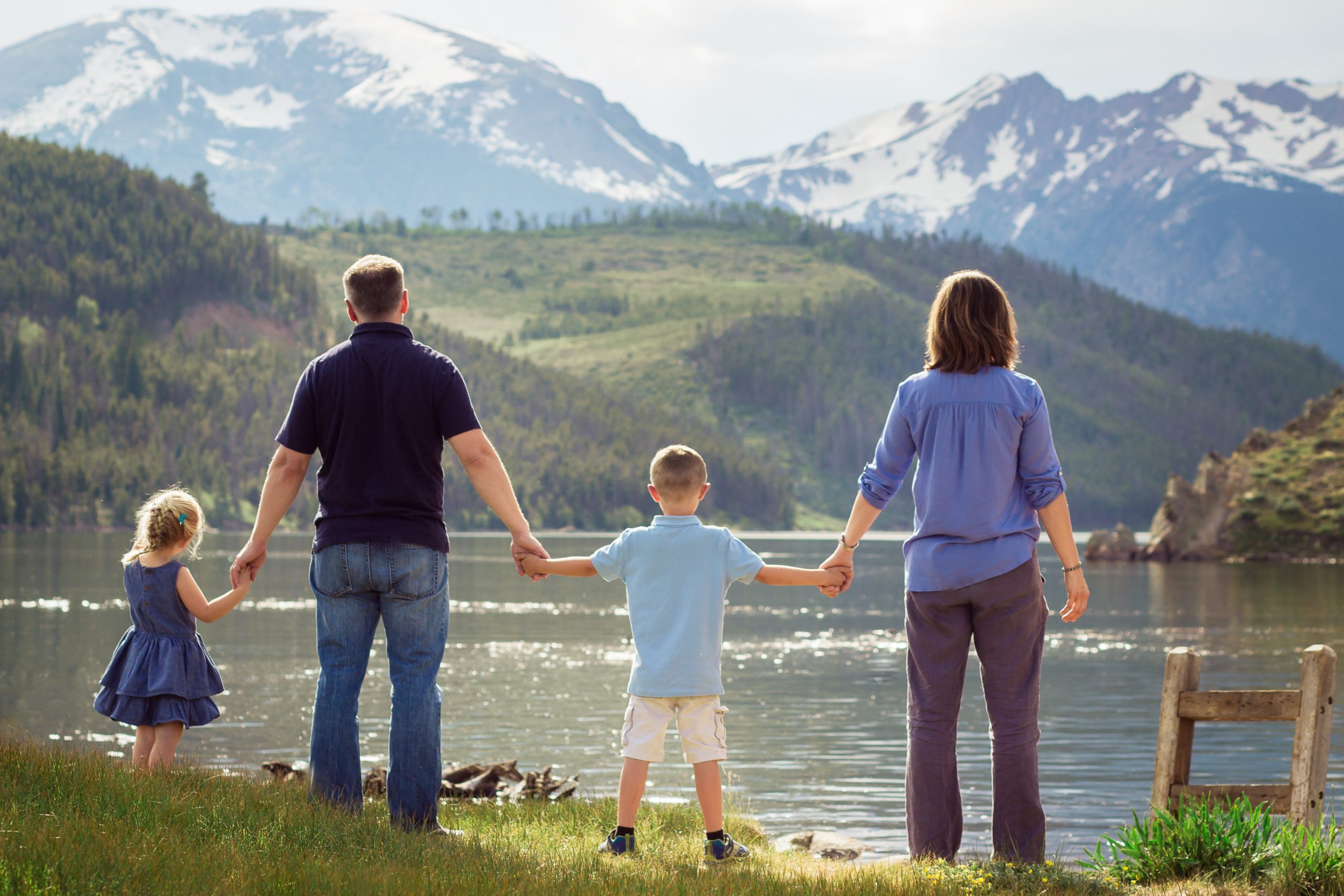 Castle Rock Life Insurance
Do you have dependents or a spouse who depends on you financially? If you're unmarried and don't have dependents, do you have a way to take care of any outstanding debts you leave behind or the cost of your funeral? Castle Rock Insurance knows how uncomfortable it can sometimes be to talk about your own death, but it's an event for which everyone needs to be prepared. Castle Rock life insurance is one of the most essential insurance policies an individual can have, making it equally important that you have a plan that offers you true protection rather than the illusion of protection. Because we're an independent agency, each of our customers and everything in their lives are taken care of 100 percent.
Your Options for Life Insurance
Term life insurance:
• Insures you for a specific period of time, such as 15 or 25 years
• Has rates that are less expensive than those of permanent life insurance
• Only pays out a benefit during the number of years for which the policy is taken out
Permanent life insurance, also referred to as whole life insurance:
•    Remains active for the entirety of your life
•    Allows you to draw money out of your policy
Know that your best choice for deciding between the two options for Colorado life insurance is to sit down with your insurance agent to discuss your current life and your health as well as where you see yourself in the future. It's also best that you keep us apprised of any major changes in your life that might necessitate a change to your policy.
How Much Life Insurance Do You Need?
Another great thing about choosing an independent agent is you'll get whole life and term life insurance quotes that are the best fit for you rather than a plan that's the most expensive simply so the agent can make more commission. In regards to just how large of a policy you'll need, it all depends on your life situation. Someone with a spouse and young children is likely to need more than an individual who is unmarried and without children.
Specific factors that determine how much life insurance you should take out include:
•    Whether you desire to set up a college fund for your kids
•    How much of your mortgage and outstanding debts you have to take care
•    The amount you spend from month-to-month
•    How much you have in savings and how much you plan on saving in the future
•    Your long-term saving goals
•    Your monthly income after taxes
With so many factors to take into consideration when deciding on the right life insurance quote, it makes sense to put everything in the hands of a knowledgeable and reputable insurance agency, and that's exactly what you get with Castle Rock Insurance. If you already have a life insurance policy about which you don't feel 100 percent confident, we'd be more than happy to help you find a new one, if necessary.
Rather than think of talking about life insurance as having a discussion about your demise, you may find it more comfortable to see it as having a conversation about the well-being of your family. While an insurance benefit will never take your place, it can most certainly go a long way in helping your family make a difficult transition.
Whenever you're ready, feel free to give us a call at (720) 799-1808. Alternatively, we also have a Contact Us form here on our site for you to fill out and submit.
Contact Us Today
For more information or to schedule a consultation, call us at (720) 799-1808 or click the button below.
Save Money On Insurance Today!
For more information and to save money on insurance call us today at (720) 799-1808 or fill out the form below.
We respect your privacy and you will only be contacted by Castle Rock Insurance representatives. We don't sell nor share customer's contact information with anyone else except our team.