Colorado
Wedding Insurance
Wedding insurance is also known as event cancellation or wedding cancellation insurance.
What is Wedding Insurance?
If a wedding or event must be cancelled, postponed or has to be rescheduled due to unforeseen circumstances beyond control (such as severe weather, illness, vendor bankruptcy or injury), wedding insurance protects individuals from financial loss.
What does Wedding Insurance cover in Colorado?
From deposits to non-refundable fees, attire, gifts, photographs, and even honeymoon costs, wedding insurance can cover a variety of costs. In the event of an accident or damage at the event, it can also provide liability coverage.
Whenever you're ready, feel free to give us a call at (720) 799-1808. Alternatively, we also have a Contact Us form here on our site for you to fill out and submit.
Contact Us Today
For More Information or to schedule a consultation, call us at (720)799-1808 Or Click the button below.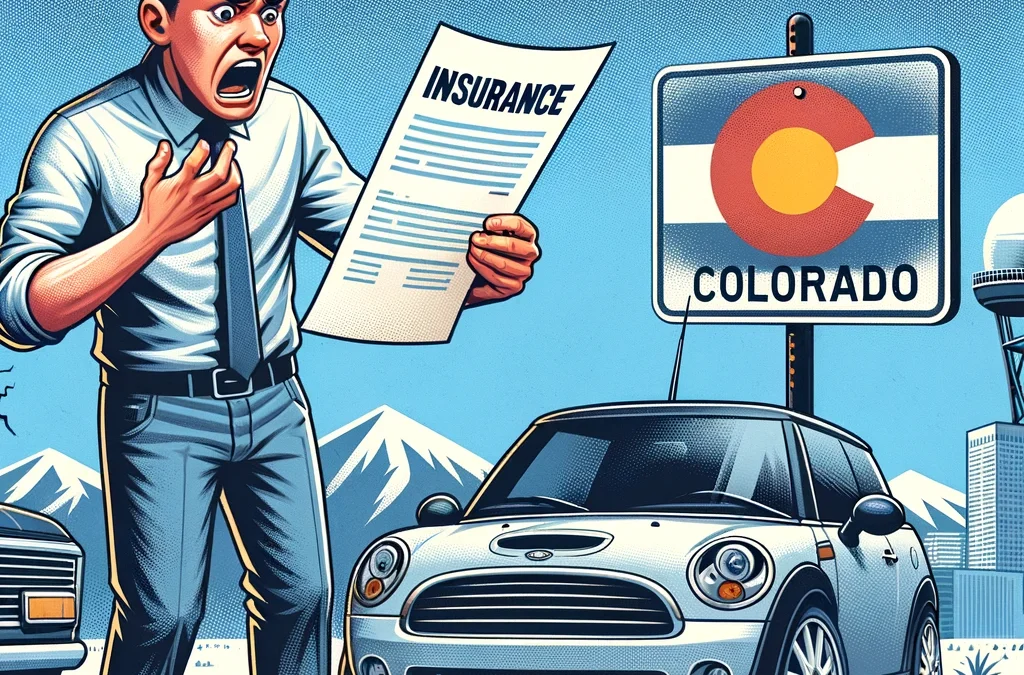 Car insurance in Colorado is notably pricier than the national average, with a significant increase of 53% in the last decade. This surge in rates has resulted in the average annual premium in Colorado being over $1,900, making it a matter of concern for motorists....