Jewelry, Wine & Art Collectibles Insurance
Irreplaceable items require additional insurance coverage.
What is Jewelry, Wine & Art Collectibles Insurance?
If you would like to make sure your irreplaceable items such as jewelry, art, wine, antiques, family heirlooms, etc. are sufficiently covered, you need a collectibles insurance policy. Whether these priceless items need to be covered because of loss, theft, or damage, a separate policy from your homeowners' insurance is necessary.
How do I make sure my collectibles are covered?
The items that you would like to cover should be valued and appraised by a professional to determine the sufficient coverage amount. The cost of collectibles insurance can vary depending on the value and rarity of the items being insured.
Whenever you're ready, feel free to give us a call at (720) 799-1808. Alternatively, we also have a Contact Us form here on our site for you to fill out and submit.
Contact Us Today
For More Information or to schedule a consultation, call us at (720)799-1808 Or Click the button below.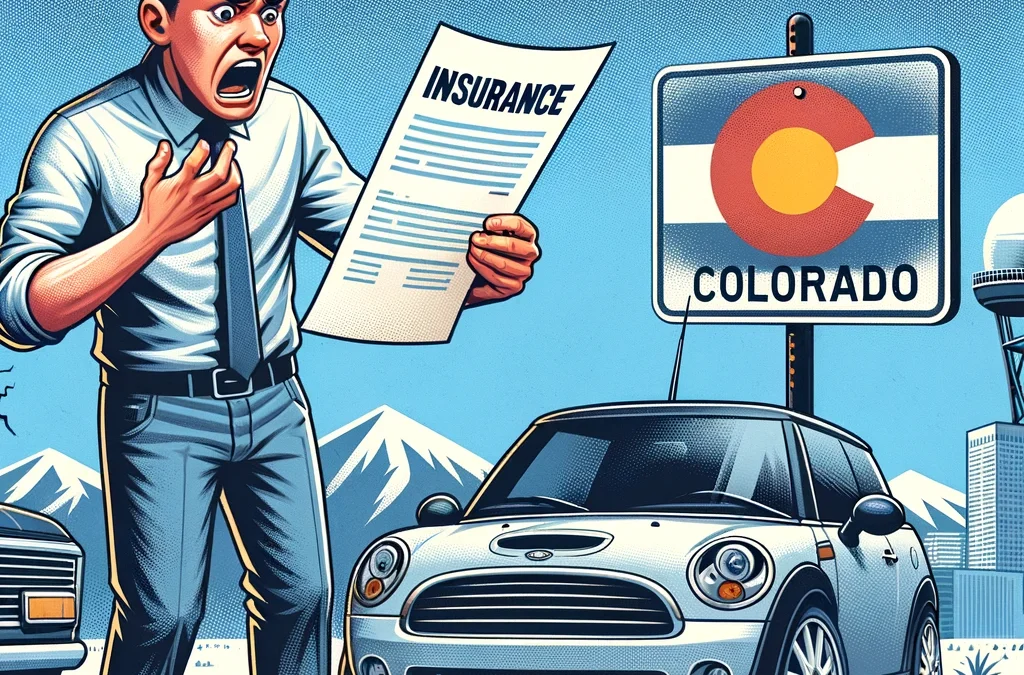 Car insurance in Colorado is notably pricier than the national average, with a significant increase of 53% in the last decade. This surge in rates has resulted in the average annual premium in Colorado being over $1,900, making it a matter of concern for motorists....