Colorado Commercial Renters Insurance
Commercial renters' insurance may also be called business renters' insurance or business personal property insurance.
What is Commercial Renters' Insurance?
Commercial renters' insurance offers coverage for businesses that lease commercial spaces. If the business who leases that space were to experience loss due to theft, fire or vandalism, this insurance would protect the business's equipment, inventory, furniture and other property stored at the location. Commercial renters insurance can also provide liability coverage in the event that someone is injured or their property is damaged while on the rented premises.
Is Commercial Renters' Insurance required in Colorado?
No, commercial renters' insurance is not required in Colorado, but the leasing company from whom you rent may require you to carry a policy.
Whenever you're ready, feel free to give us a call at (720) 799-1808. Alternatively, we also have a Contact Us form here on our site for you to fill out and submit.
Contact Us Today
For More Information or to schedule a consultation, call us at (720)799-1808 Or Click the button below.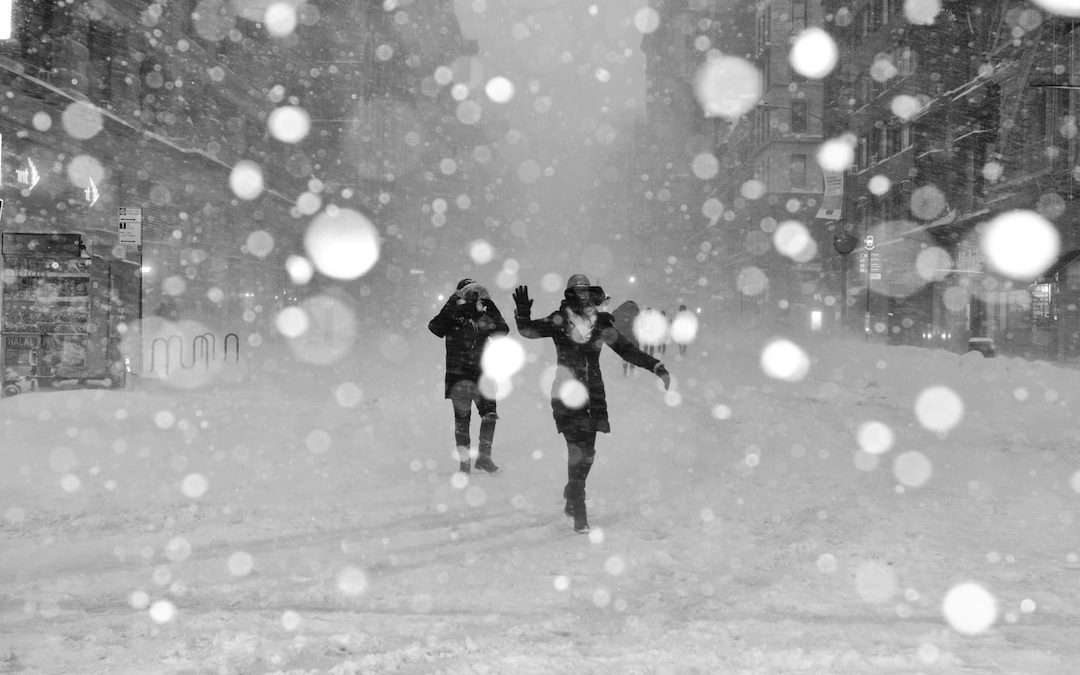 Colorado is becoming a hotbed for extreme winter weather events, which include heavy snowstorms to hailstorms. These weather phenomena have significant impacts on insurance premiums and claims throughout the state [1]. For homeowners, understanding these impacts is...